Contact us
Finnish Academy of Science and Letters
Mariankatu 5 A, 3rd floor
00170 Helsinki
Finland
acadsci@acadsci.fi
Mon–Fri 8–16 (primarily)
We recommend contacting the office before visiting.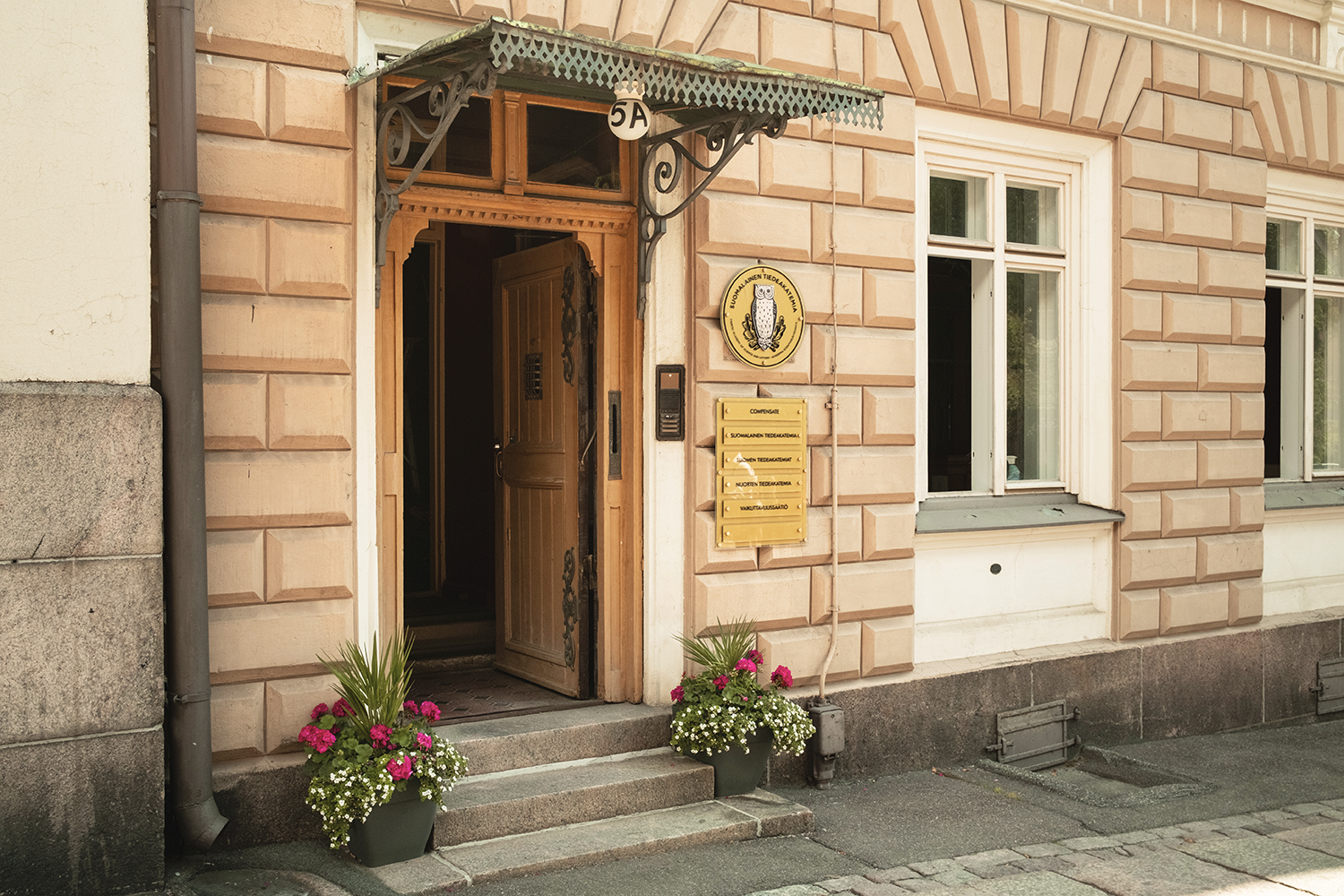 Secretary General
Administration
Communication
Science and policy
The History of science in Finland
Board of the Academy
Contact details of the Board of the Academy: please visit here.
Academia Europaea
The office of the President of Academia Europaea is located in the premises of the Finnish Academy of Sciences and Letters.
President of Academia Europaea, Professor Marja Makarow
e-mail: marja.makarow@helsinki.fi