Ajankohtaista
Professor Juhani Knuuti receives the Pro Scientia prize
The Pro Scientia prize is awarded by the Finnish Academy of Science and Letters to a person or instance noted for speaking out, writing or engaging in other activities to the benefit of scientific study and research, thereby promoting the role of science in society. In 2023, the prize is awarded to MD and professor Juhani Knuuti. The value of the prize is 10 000 euros.
Read more
Alfred Kordelin prize awarded to Olli Vapalahti, Professor of Zoonotic Virology
Olli Vapalahti has conducted impactful research of the highest quality on zoonotic diseases, such as nephropathia epidemica, the zika virus disease, the coronavirus disease caused by SARS-CoV-2, and avian influenza.
Read more
Science and Technology in Society -foorum 2023
STS forum holds an annual meeting in Kyoto in early October. This year's 20th anniversary meeting was attended by nearly 1,500 leaders from over 80 countries, regions, and international organizations. The Finnish Academy of Science and Letters was represented by Kimmo Kaski, President, and Pekka Aula, Secretary General.
Read more
Three years of funding for the teachers' endorsed Meet a Researcher science education service
The Young Academy Finland has received 110,000 euros from the Jenny and Antti Wihuri Foundation for its Meet a Researcher service, which offers remote visits by researchers to Finnish educational institutions. Almost half of Finnish high schools have already used the service. The financing guarantees the continuation of the service at its current volume until the end of 2026.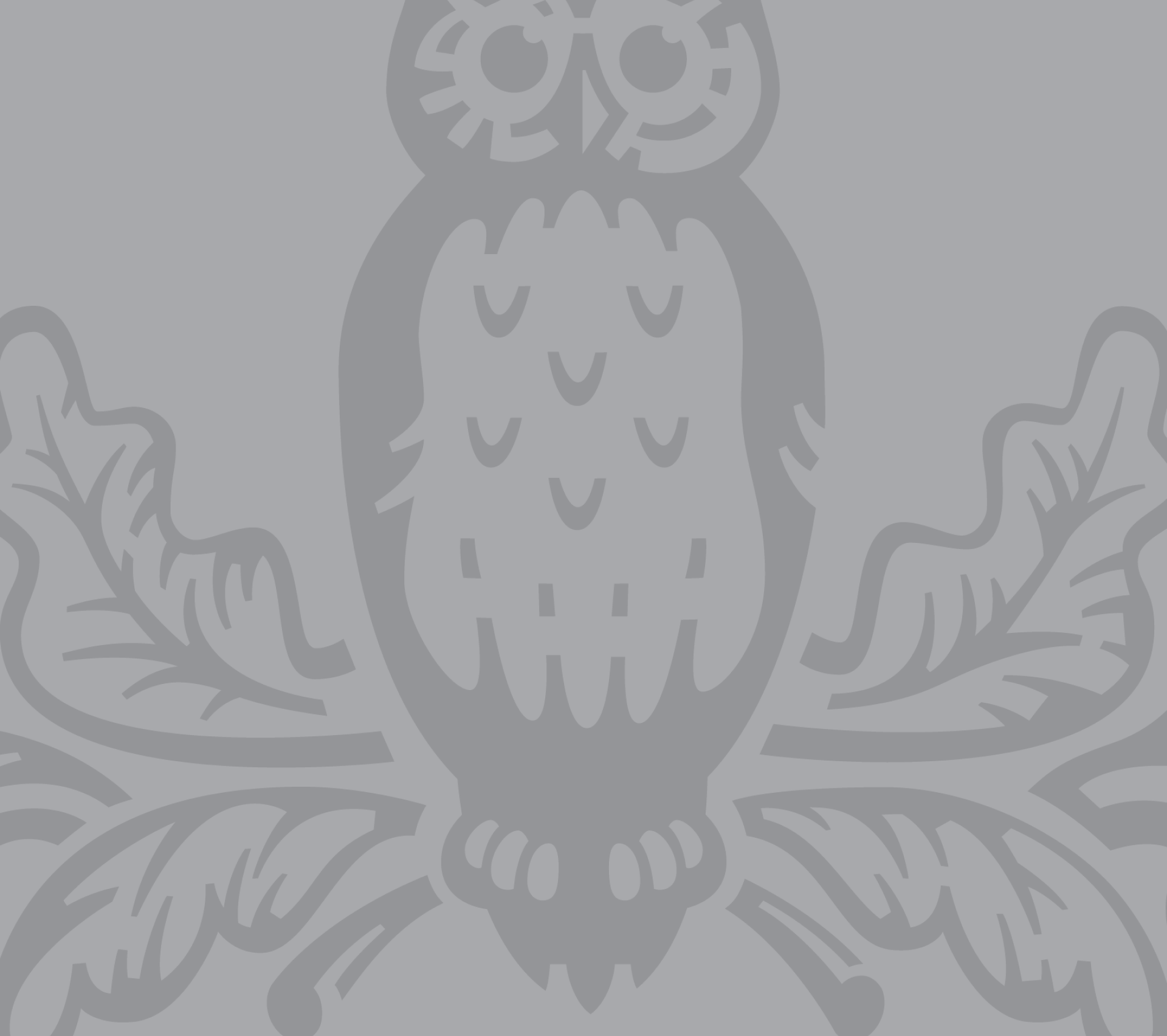 For the benefit of science
For the good of society
The Finnish Academy of Science and Letters is a broad-based learned society founded in 1908 with the principal aim of promoting scientific research and acting as a bond between those engaged in advanced research.
The Academy currently has over 800 full and 180 other members, distinguished academics on whom membership has been conferred in recognition of their achievements.
We arrange meetings, discussions and educational events. We also produce scientific publications and do issue comments on questions of research and researchers. We make proposals concerning science and those engaged in it, thus taking an active part in the long-term planning of science policy.
The Academy contributes over 2.5 million euros in grants and awards annually.
To provide the best experiences, we use technologies like cookies to store and/or access device information. Consenting to these technologies will allow us to process data such as browsing behavior or unique IDs on this site. Not consenting or withdrawing consent, may adversely affect certain features and functions.
Functional

Always active

The technical storage or access is strictly necessary for the legitimate purpose of enabling the use of a specific service explicitly requested by the subscriber or user, or for the sole purpose of carrying out the transmission of a communication over an electronic communications network.
Preferences

The technical storage or access is necessary for the legitimate purpose of storing preferences that are not requested by the subscriber or user.
Statistics

The technical storage or access that is used exclusively for statistical purposes.

The technical storage or access that is used exclusively for anonymous statistical purposes. Without a subpoena, voluntary compliance on the part of your Internet Service Provider, or additional records from a third party, information stored or retrieved for this purpose alone cannot usually be used to identify you.
Marketing

The technical storage or access is required to create user profiles to send advertising, or to track the user on a website or across several websites for similar marketing purposes.