Events
Past events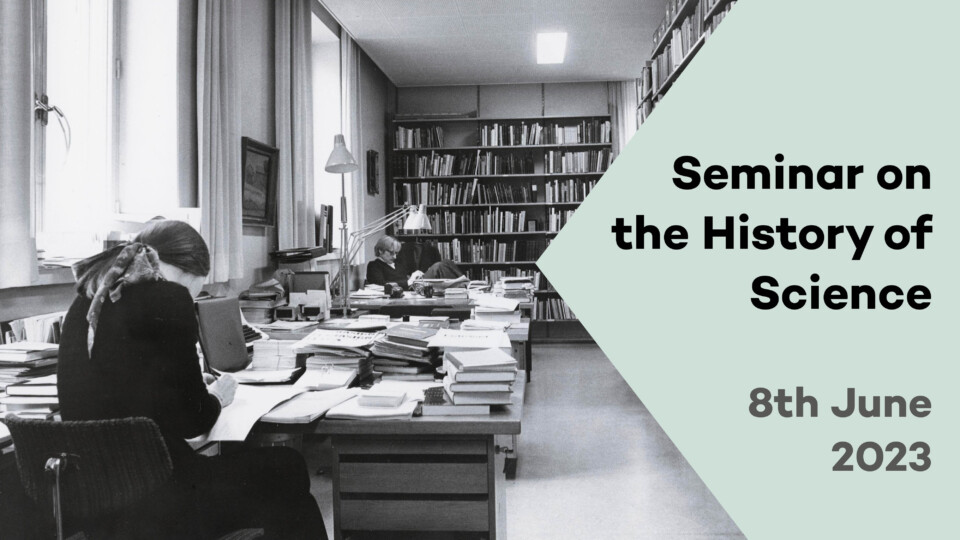 Aika: 08.06.2023 14:00
As the first in a series of discussions on recent developments in the history of science and knowledge, the purpose of this afternoon seminar is to consider the challenges and promises of recent pathways in the history of science.
The recording is available on our YouTube chanel.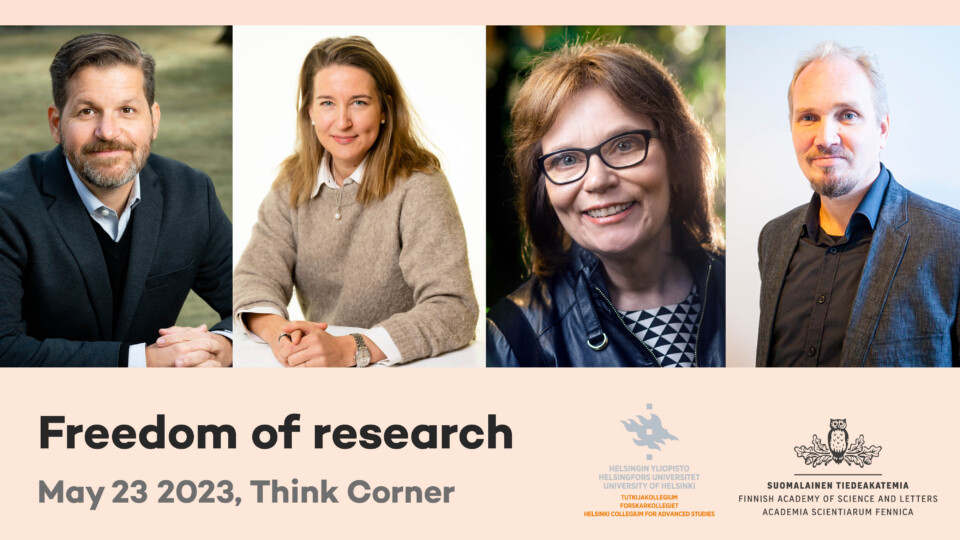 Aika: 23.05.2023 17:00
Freedom of research is regarded as a fundamental condition for the advancement of scientific knowledge. But what exactly do we mean by freedom of research, and what are the factors that enable or endanger it in contemporary societies? Speakers: Eva-Mari Aro, Andrew Graan, Arto Laitinen and Johanna Vuorelma.
The recording is available on our website!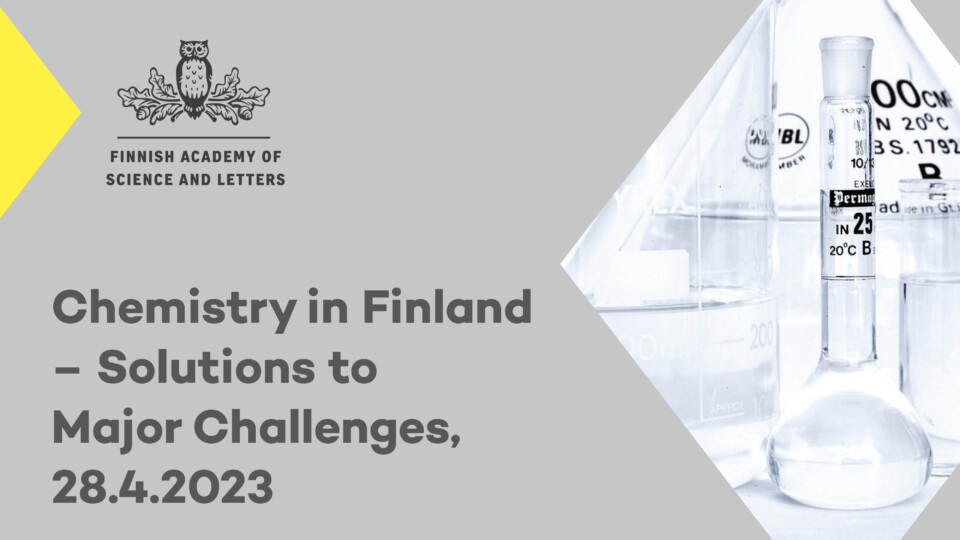 Aika: 28.04.2023 10:00
Paikka: Tieteiden talo, Kirkkokatu 6, Helsinki
The seminar will highlight the importance of chemistry as science in solving some of the acute big challenges in the society.
The event is open to the public free of charge, registration required. Please register by April 14, 2023.