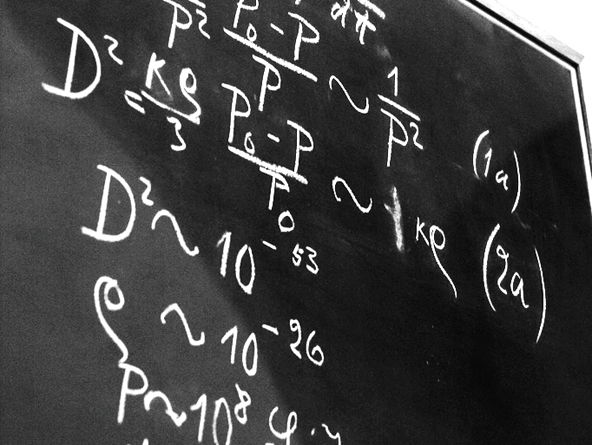 Application process for Väisälä Fund's grants open until September 25th
Application process for the Vilho, Yrjö and Kalle Väisälä Fund is open from August 14 to September 25.
The Väisälä Fund distributes about one and a half million euros a year in grants and prizes to representatives of fields of research included in the mathematical and natural sciences, in addition to which the Governing Body of the Academy of Science and Letters ensures that fields close to those in which Vilho Väisälä and his brothers worked are well represented.
More information from the Notification of the grant (only in Finnish). The application materials and service are only available in Finnish. Applications can, however, be submitted in English, also including application appendices.
Please be sure to read the application instructions carefully. Application announcements are revised annually and may include changes.
Going through the FAQ page on the Finnish site containing questions regarding the application process and answer to them is also recommended.
Additional information and advice related to applications is available from the office of the Finnish Academy of Science and Letters (This email address is being protected from spambots. You need JavaScript enabled to view it. or + 358 (0)50 4620 889).