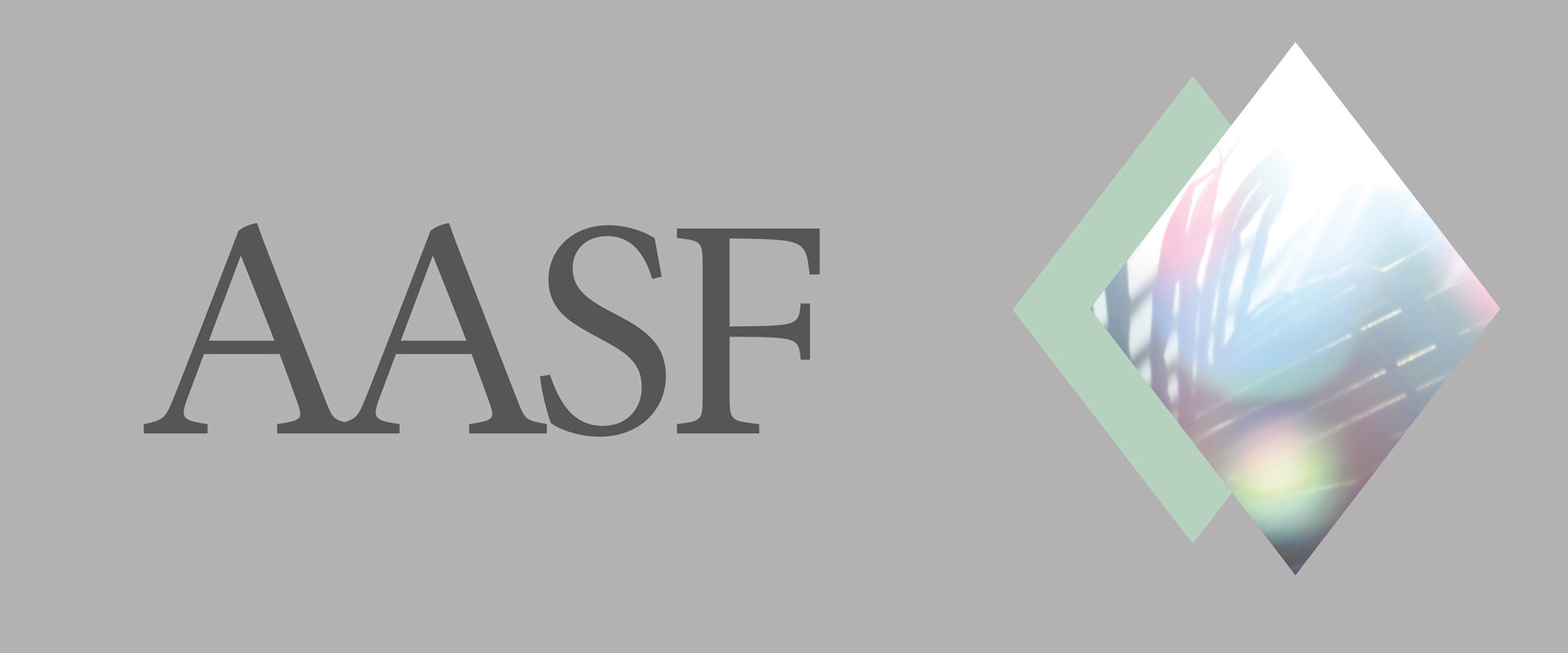 Annales Academiae Scientiarum Fennicae
Annales Academiae Scientiarum Fennicae is a multidisciplinary publication series of the Finnish Academy of Science and Letters. The name of the series stems from the Academy's first publication series of the same name established in the institution's founding meeting in 1908. The new series saw the light of the day in November 2022.
Publications in the series appear online twice a year and it is freely available at the journal.fi platform. Read the publication!
What is AASF?
Annales Academiae Scientiarum Fennicae promotes dialogue between scientific disciplines and disseminates current, up-to-date information on scientific questions and new challenges. The publication serves the basic function of scientific academies: presenting and promoting interesting studies of high quality.
The publication series is aimed at a wide audience: In addition to members of the Academy, their colleagues abroad and researchers in various fields, the target audience includes everyone interested in science and research. The publication series is ideal for reviews and anticipatory articles, multidisciplinary summaries and comments on science policy, for example.
Articles are accepted in Finnish, Swedish and English. The publication process includes peer review. The editors-in-chief of the publication series are Professor Anna Mauranen and Academician Risto Nieminen.
Returning to its roots, the publication is characterised by approachability, multidisciplinarity and taking a stance when needed. Annales Academiae Scientiarum Fennicae is our robust effort to highlight the science conducted in Finland and make it a part of the social discourse. The series sheds light on the nature of science and research, and the role they play in understanding the world.
Further information
Editors-in-chief
Professor Anna Mauranen, anna.mauranen@helsinki.fi
Academician Risto Nieminen, risto.nieminen@aalto.fi
Editorial Board
Professor Jari Eloranta
Professor Jaakko Husa
Professor Kimmo Kaski
Dean Päivi Pahta
Professor Heta Pyrhönen
Academy Professor Tapio Salmi
Professor Hannu Sariola
Professor Erkki Tomppo
Editorial Assistant
Anna Chydenius, Head of Communicatios, anna.chydenius@acadsci.fi
ISSN
ISSN 2953-9048 (print)
ISSN 2954-1050 (online)
Instructions for submitting manuscripts
Instructions for submitting manuscripts: Journal.fi/AASF