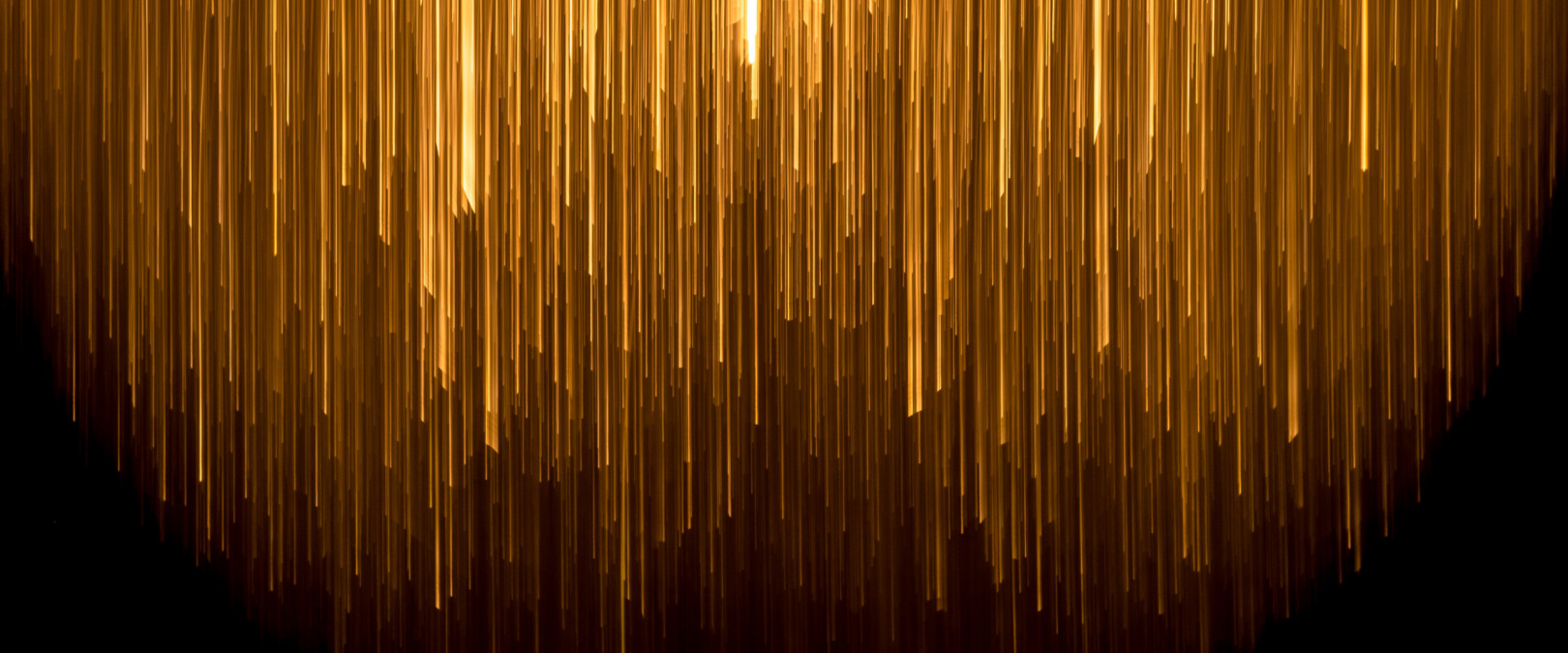 Science and policy
Supporting evidence-informed policy-making with research has been one of the Academy's core functions since its establishment.
The development of new models for science advice continues at The Finnish Academy of Science and Letters in the footsteps of the Science Advice Inititiave of Finland (Sofi, 2019–2021). Jaakko Kuosmanen and Nanna Särkkä, who worked for Sofi, continue to promote the dialogue between science and research making use of the lessons learned, the networks emerged, and the operating models developed during Sofi (Scientific Red Teams, Phenomena Maps, and Policy Impact Training for researchers).
Please contact us if you are interested in the topic or possible cooperation! You can find our contact information in the bottom bar of the page.