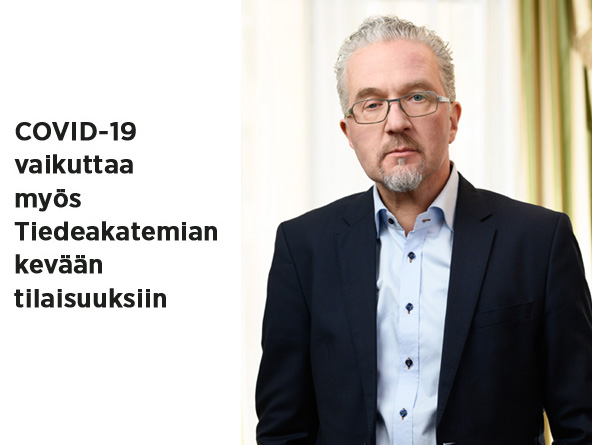 Spring 2020 and COVID-19
Following careful consideration of the current course of the COVID-19 pandemic, the Finnish Academy of Science and Letetrs has made the decision to postpone all gatherings and meetings to Autumn. At the moment we are planning for our Autumn programme to go ahead but given the fluidity of the situation we will be closely monitoring government advice.
If you have any question please contact the staff, see contact details!