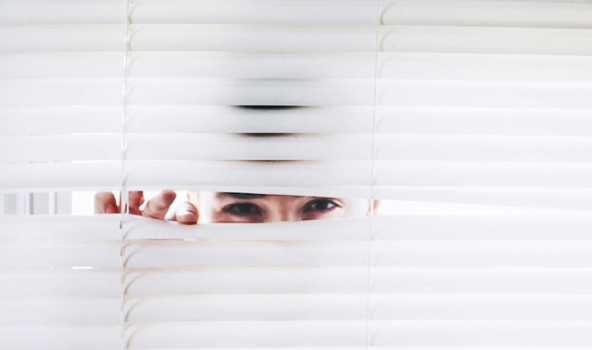 Vilho, Yrjö and Väisälä Fund: Call for applications opens in August
Call for applications is open from August 12 to September 23. Applications are made in an online system.
Grants are distributed to representatives of fields of research included in the mathematical and natural sciences, especially to researchers working in the fields of mathematics, physics, meteorology, geophysics and astronomy. Grants are for doctoral studies and for short time researchs visits to foreign universities and research institutes.
All material is in Finnish. Please don't hasitate to contact the office of the Finnish Academy of Science and Letters (This email address is being protected from spambots. You need JavaScript enabled to view it.) for further information!
Additional information: see the announcement.